Description
Vineyard Notecards: Savor the Vintage Elegance in Every Note
Capture the enchantment of a sun-soaked vineyard with our vintage-looking Vineyard Notecards. Evoke the warm ambiance of Napa Valley and the rustic allure of Italian countryside vineyards, right from the comfort of your own home.
With intricate designs featuring wine barrels, lush grapes, and idyllic vineyard scenes, these notecards are an ode to timeless beauty and classic charm.
Set of 50

Paper: Matte Heavy 14 pt. Cardstock

4 x 6 inches

Front and Back

High Quality Inks: Each note card is printed bright and vibrant inks.

Made in the USA
Key Features:
Exquisite Artistry: Indulge in the finer things in life with our expertly crafted designs featuring iconic vineyard elements like wine barrels, ripe grapes, and serene vineyard landscapes.
Premium Quality Material: Each notecard is printed on heavyweight 14 pt. matte cardstock, offering a luxurious feel and easy writing surface.
Versatile Size: Measuring 4 x 6 inches, our Vineyard Notecards offer ample space for heartfelt notes, making them perfect for any occasion.
Double-Sided Magic: Enjoy the freedom to personalize both the front and back of your notecard. The backside provides a smooth surface for your handwritten messages.
Brilliant Color Reproduction: Thanks to our high-quality inks, each notecard captures the full spectrum of colors, ensuring that every detail stands out in vibrant brilliance.
Made in the USA: Crafted with love and care, these notecards proudly represent American quality and ingenuity.
Whether you're sending out thank-you notes after a wine-tasting event, or simply sharing a sip of sentimentality with loved ones, our Vineyard Notecards set the stage for a truly special connection. With a set of 50, you'll have plenty to go around, embodying the generous spirit of a bountiful harvest.
Search Terms: Vineyard Notecards, Vintage Wine Notecards, Wine Barrel Greeting Cards, Grape Vineyard Cards, Made in USA, High-Quality Ink Notecards.
Add Envelopes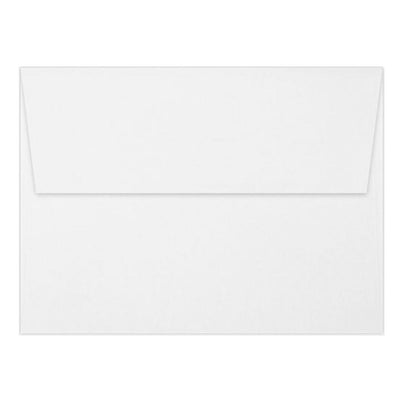 50 White Envelopes for 4x6 in Cards
Size: 4.25 x 6.25 in
Count: 50 Envelopes
Square Flap
Peel and Stick Adhesive
White 70lb Paper


Vineyard Note Cards, 4 x 6 inches, Set of 48
$ 9.95
Everyday Standard Shipping - $4.95
Automatic Free Shipping on all Orders over $50