Description
Send your heartfelt messages in style with our 50 Hearts Note Cards! These vibrant 4 x 6 inch cards come in a set of 50, featuring beautiful watercolor red polka dot hearts. Crafted with top-grade 14 pt. cardstock and high-quality inks, each card is sure to be cherished! Made in the USA.
Key Features:
Set of 48: This set comes with 48 high-quality note cards, ensuring you have plenty of cards to share heartfelt messages with friends and family.

Matte Heavy 14 pt. Cardstock: Crafted from premium, matte heavy 14 pt. cardstock, our note cards provide a luxurious feel and a sturdy base for your handwritten notes.

Front and Back Design: Each note card is beautifully designed on both the front and back, offering a polished and sophisticated look.

Vibrant, High-Quality Inks: Our note cards are printed with bright and vibrant inks, showcasing the stunning succulent designs in all their glory.

Made in the USA: Proudly designed and printed in the USA, our note cards represent the highest level of quality and craftsmanship.
Set of 50

Paper: Matte Heavy 14 pt. Cardstock

4 x 6 inches

Front and Back

High Quality Inks: Each note card is printed bright and vibrant inks.

Made in the USA
Add Envelopes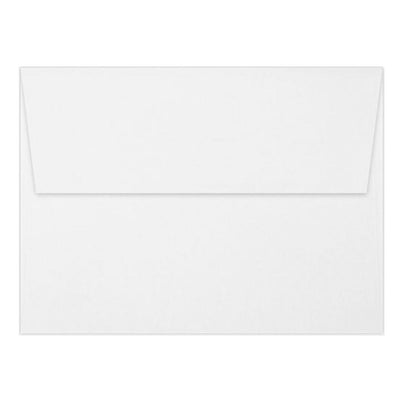 50 White Envelopes for 4x6 in Cards
Size: 4.25 x 6.25 in
Count: 50 Envelopes
Square Flap
Peel and Stick Adhesive
White 70lb Paper


50 Hearts and Flowers Note Cards, 4 x 6 inches
$ 9.95
Everyday Standard Shipping - $4.95
Automatic Free Shipping on all Orders over $50