A Few of Our Favorite Things-Day 2
Adorn Goods is today's favorite thing! Emily, from Dallas, Texas has some serious talent that is winning over the hearts of every woman who comes across her Etsy Store!
Each piece of jewelry is handmade which makes it one of a kind. The crystals, stones, and beads mixed Emily's talent make each item to die for!
Here are some of our favorites: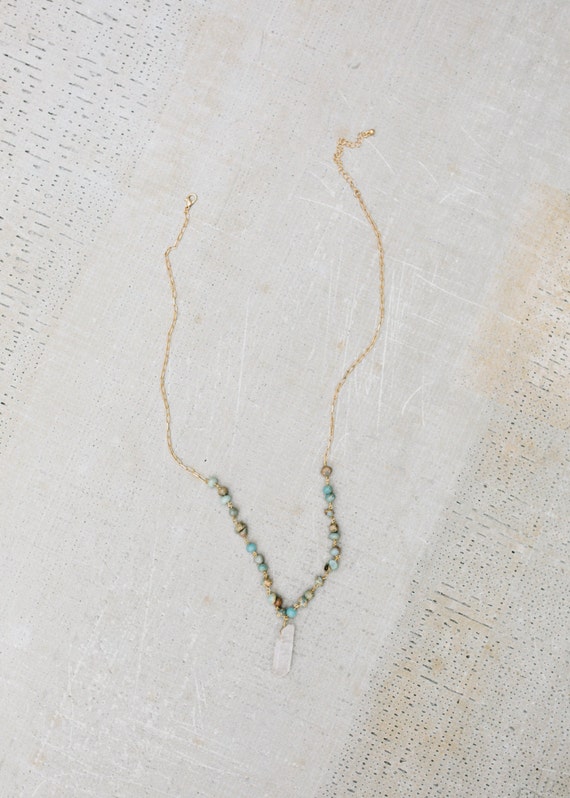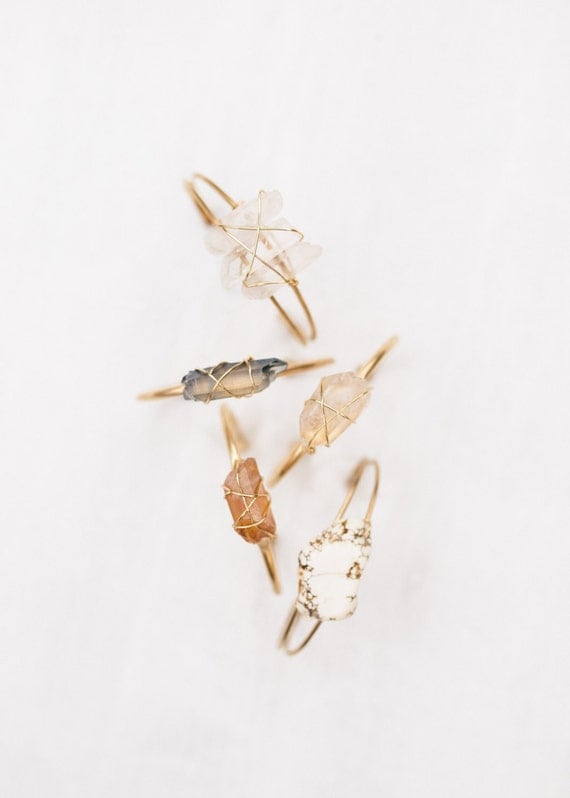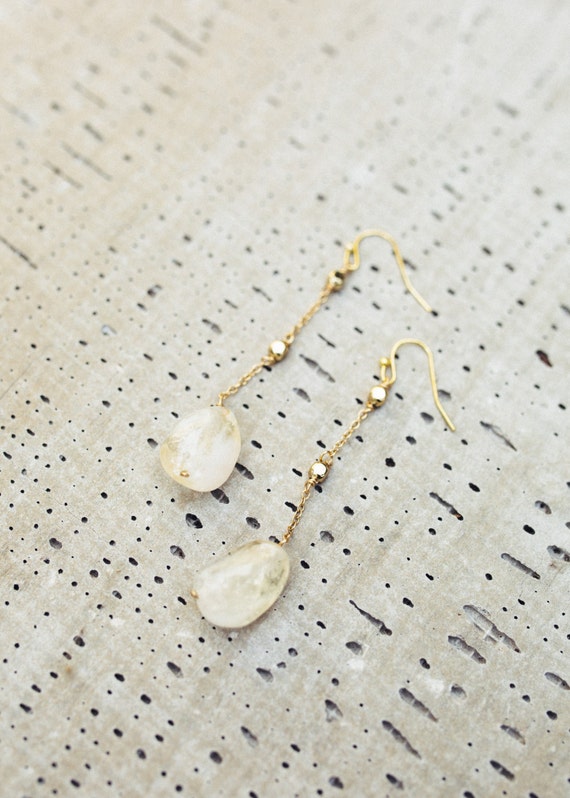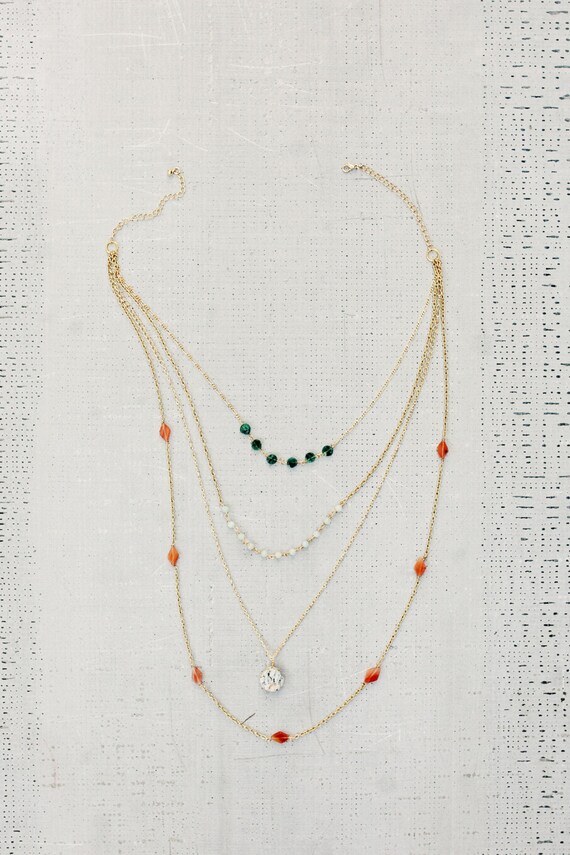 Don't forget to drop some hints to your significant other this Valentine's Day!